featured
ICD curates the BIG-GAME Q&A
BIG-GAME design studio, Switzerland presented a retrospective selection of 10 products designed over the past 10 years.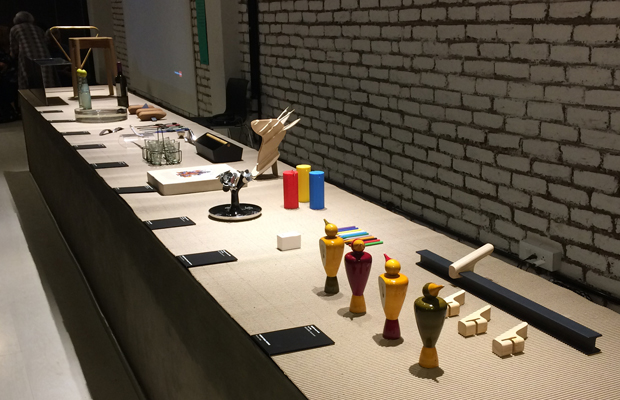 Each of the products designed by BIG-GAME was paired with one item found in India, selected by us. The 10 finds posed Indian counterpoints to BIG-GAME's products that related to them, explained and contextualized them in unexpected ways.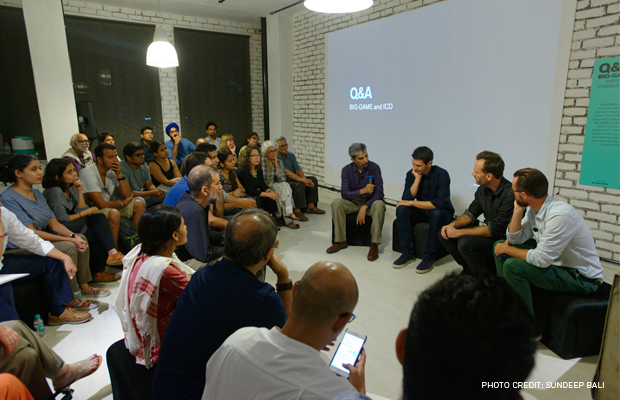 The exhibits started a cross-cultural, intuitive conversation that gave a playful insight in BIG-GAME's way of thinking and working—rooted and inspired by the things that surround all of us in our daily lives—and ultimately showed the universality of functional, playful design.
The event was in collaboration with Pro Helvetia New Delhi – Swiss Arts Council and the Gujral Foundation.
Here are some pictures of the event —