featured
Ira Chaudhuri website wins CII Design Excellence Award 2016
ICD wins the CII India Design Excellence Award in the Interaction Design category 'website, infographics and online ads' for a website on studio potter Ira Chaudhuri, an eminent artist in the field of studio pottery—a lesser-known art form that is distinct from commercial art.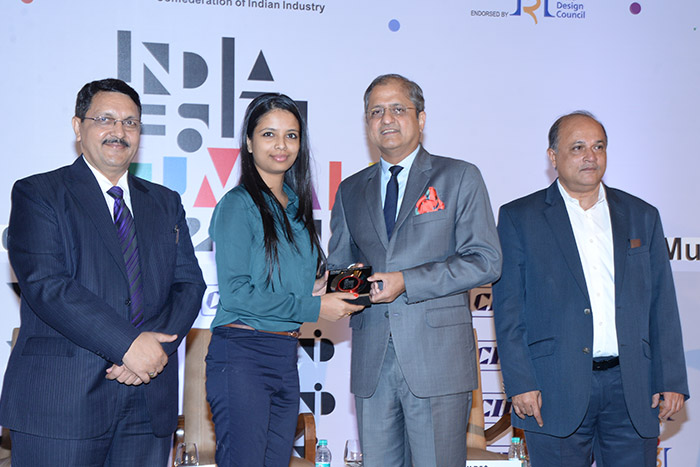 The platform explores and appreciate Ira's work by giving a view into her life as an artist and how her journey has influenced her work. Studio pottery is yet an unexplored territory and we wanted the website to be a platform for introducing people to this art form.
It's also probably the first step towards a formal documentation of Studio pottery. To serve as a reference and inspiration for aspiring potters and also to become a resource for collectors, gallery owners and critics for a historical background and details about the collection.
We're sharing the link here: http://irachaudhuri.com/
Pictures from the event