studio diaries
Witness Exhibition
ICD worked with Yaarbal Books and curator Sanjay Kak towards exhibiting the work of nine photographers and the book Witness as a mixed-media installation titled 'Shaheed / Witness / Kashmir'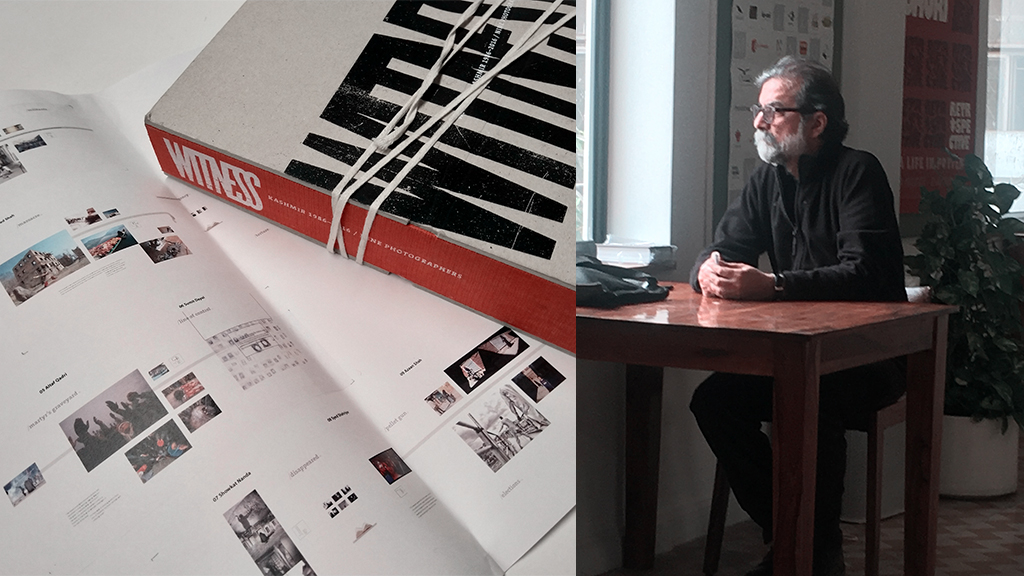 Exhibited at the Sydney Biennale 2020, the images were created in Kashmir between 1986-2016 as its people found themselves pulled between the exhilaration of a struggle for freedom and the violence of its consequences.
Read more about the exhibition here.
A behind the scene's look at what went on in the studio.