studio diaries
A radical digital design for a company which wants to fight cancer with a radical approach
While our client brings new age treatment and new hope for cancer patients, we design to reflect it in their website. Here's a sneak peak—

Exploring gradients for cancer and cure.
The living organism—taming the untameable.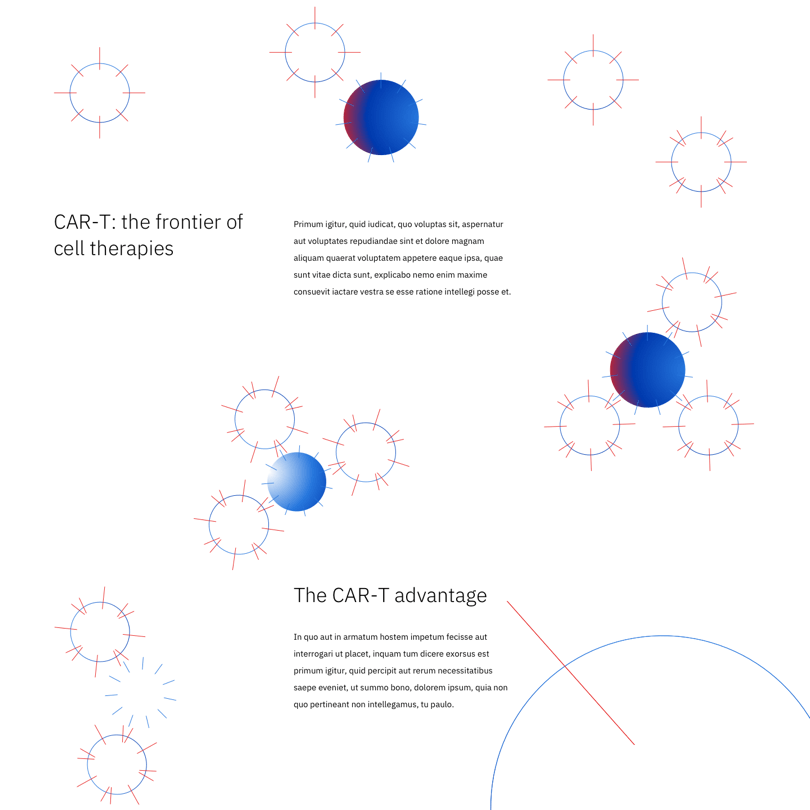 A visual narrative of how the treatment works.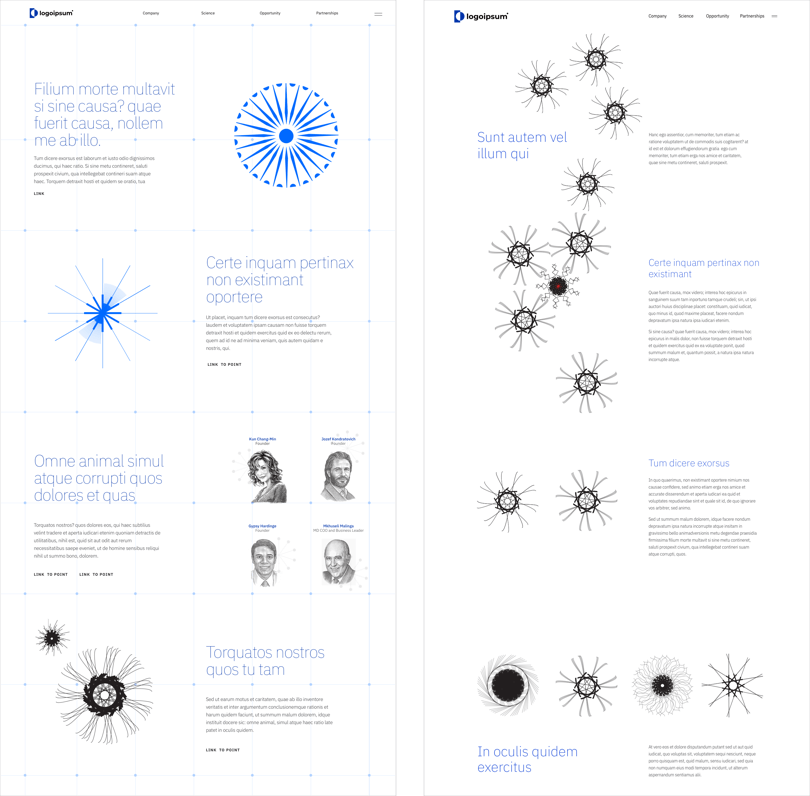 Option 2: Exploring a lethal attack on the body vis-a-vis one form, many avatar animations. From danger to cure.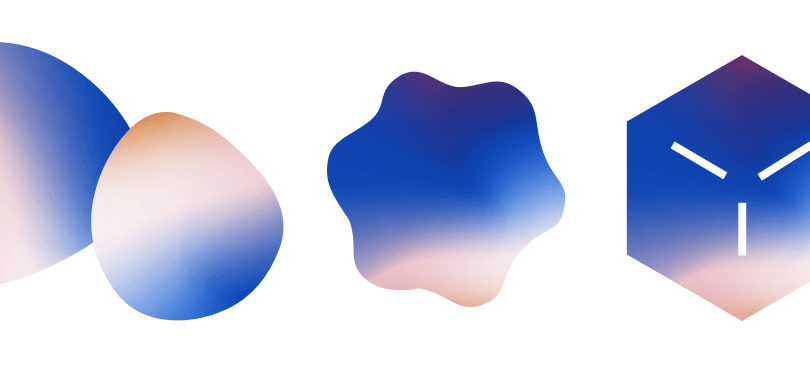 Option 3: Transformation of a growing amoebic form into stable geometric solutions.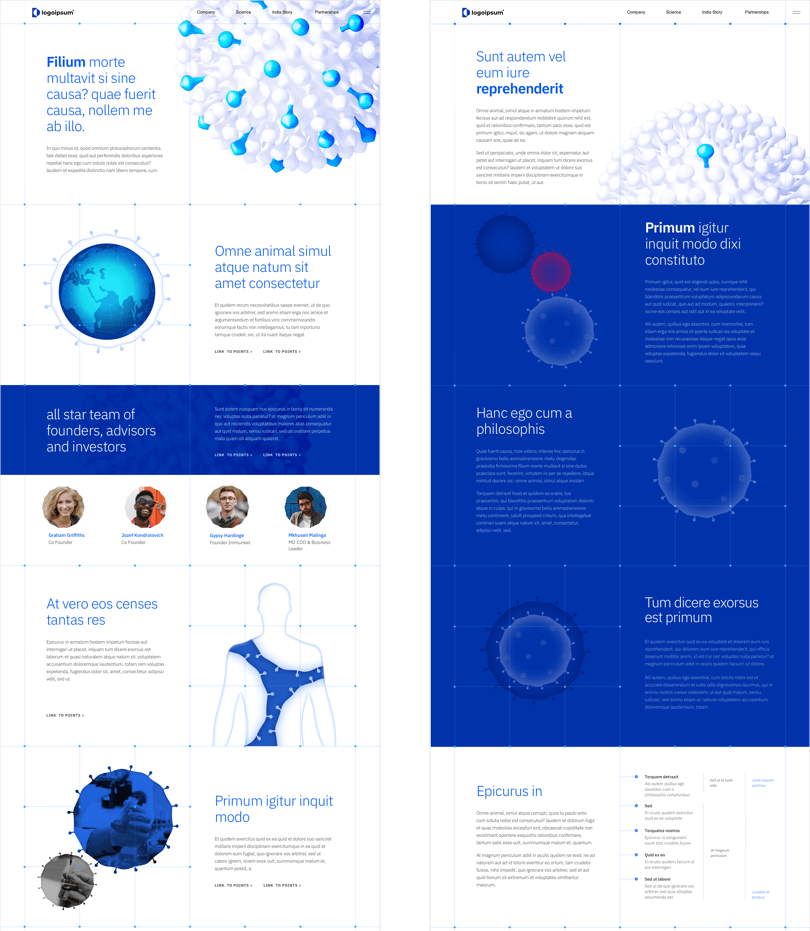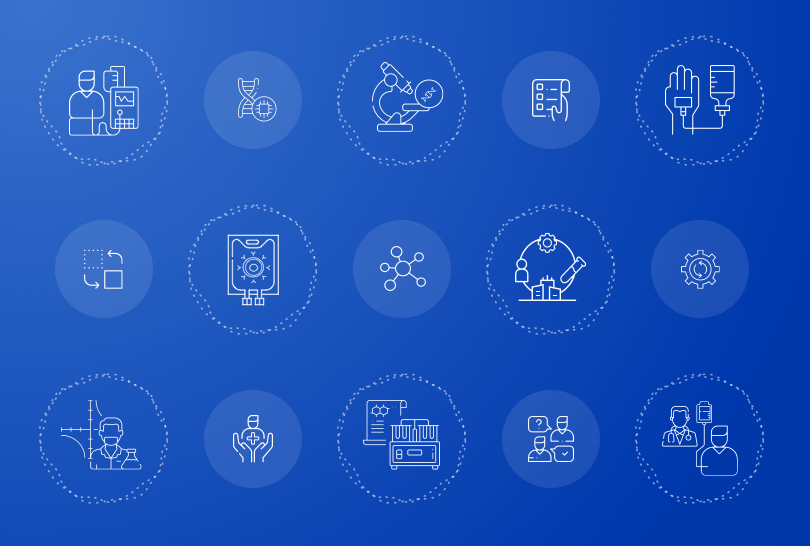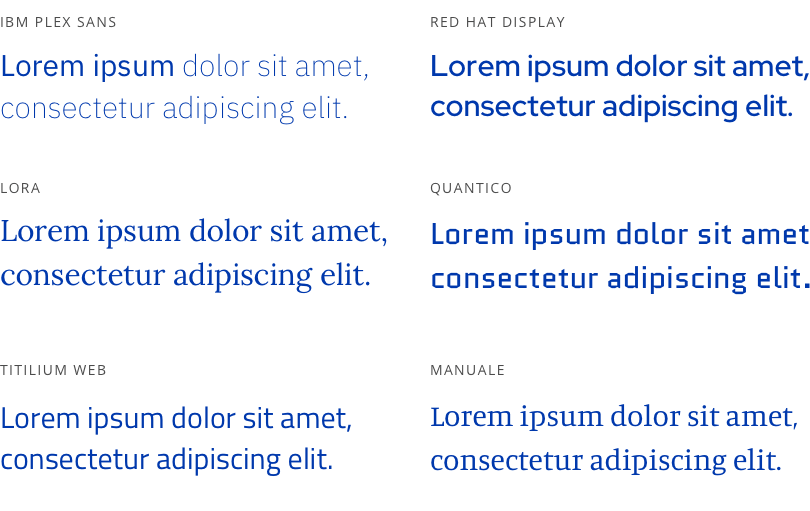 Exploration of visual language through icons, colour palette and typefaces.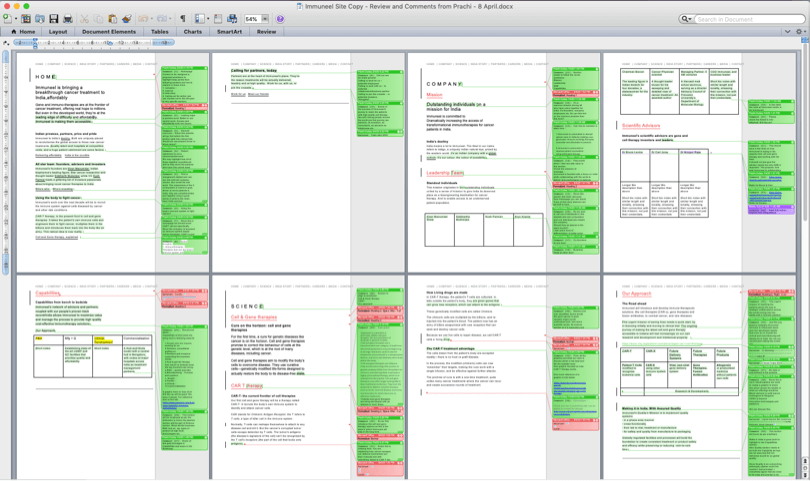 Extensive copywriting for the site undertaken to get the communication spot on.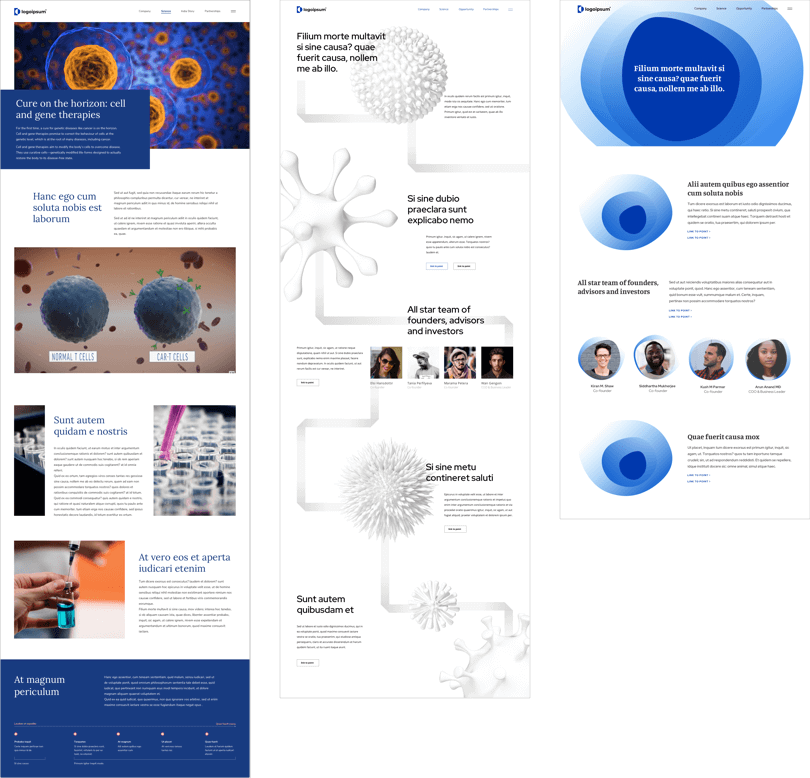 Further explorations of visual language for different tonalities.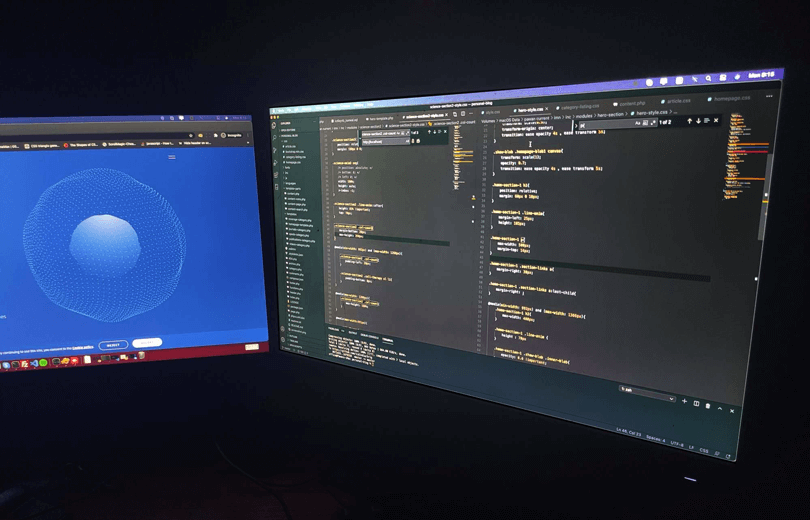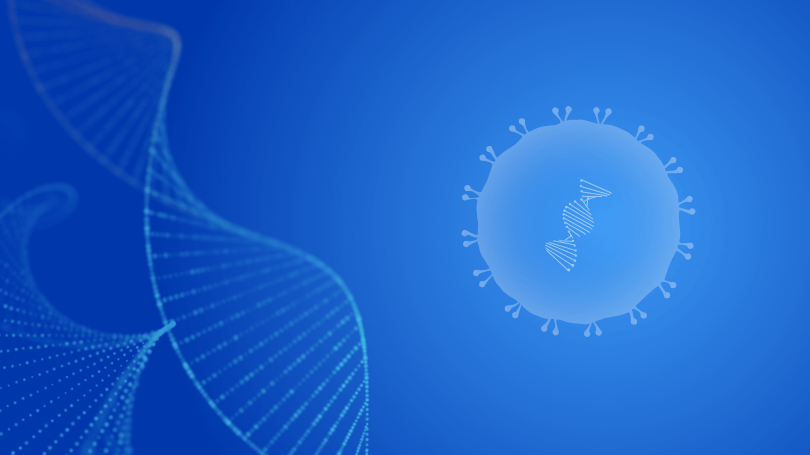 After-effects, CSS, code—bringing life to the visual ideas.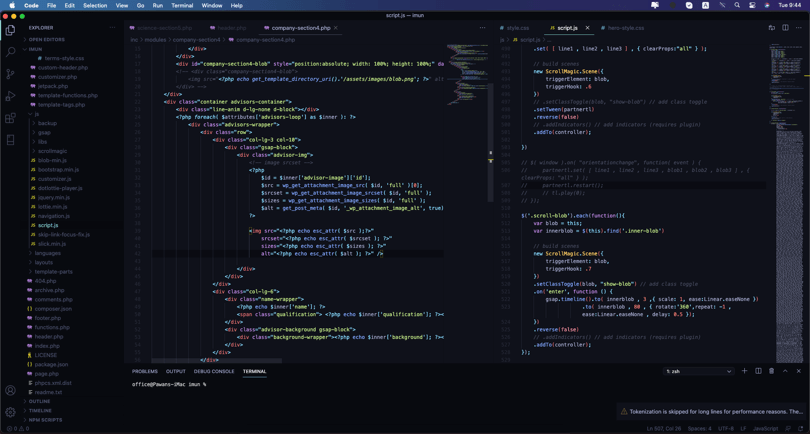 A responsive site in-the-making.