studio diaries
Studio experiments
Experimentation was exempted from the lockdown.
This time experiments from Mitul Grover, Ritu Kumari and Pradhyumn Kag.
A lot of these are the fruits of exploring new software. What got them started on these trips? We'll never know, but sometimes they stimulate new ideas to take forward into work. That might work for you too, be our guest.
Strange, friendly, deceptive things that turn ominous in a wink. Be warned.
Mitul's explorations take us into another world through serene, unfamiliar landscapes and general weirdness. Started as a desire to "make new things and share".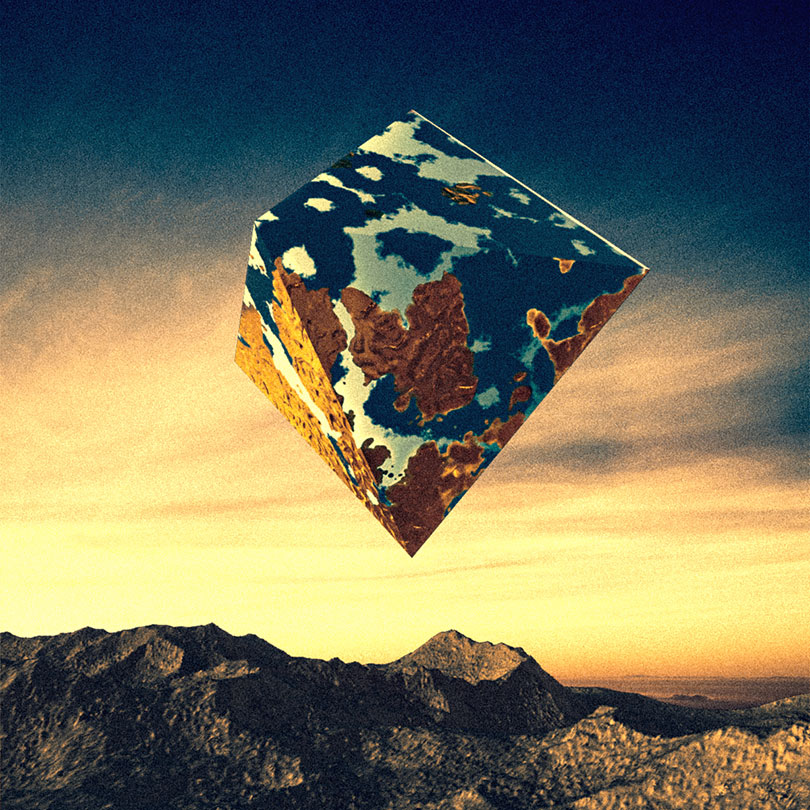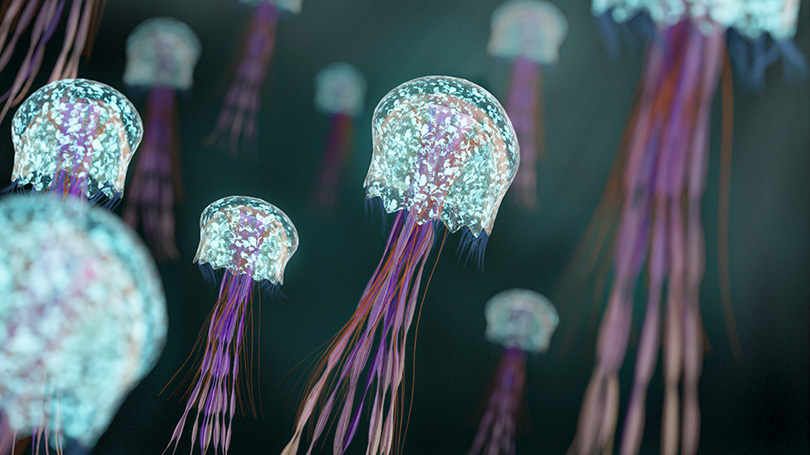 Ritu has been exploring the artistic side of design, trying to explore the question "Is design art or art design?"
Ritu: "Being a designer who also appreciates art, I am still trying to find a balance between both. Throughout the week I am designing for clients, over the weekend I like to indulge myself in learning new tools and creating something that I call 'Art'. The visuals that I create are derived from what I have been feeling the entire week, be it happiness or stress or enjoying the summer or the month of May. It's purely meditative, extremely satisfying and for aesthetic pleasure. The best way I can think of to close a week."
Way to live, Ritu.
Pradhyumn describes his experiments as "happy accidents". Also an enthusiastic sketcher, he likes finding different translations of them. Sometimes they become three dimensional illusions.