studio diaries
Outlook Traveller Magazine
ICD is working with Outlook Traveller to redesign the monthly travel magazine. Bringing experiential travel to the hands of today's reader.
Here is a glimpse of how it's going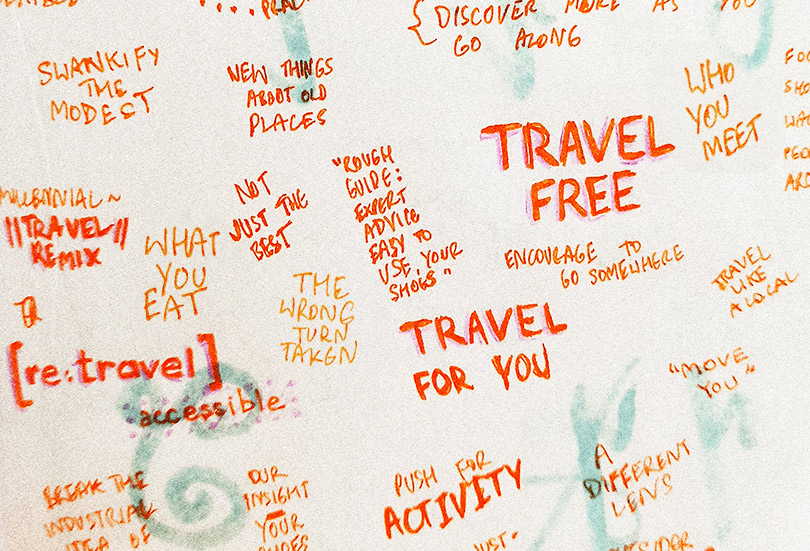 Asking the question, "how do we travel today?"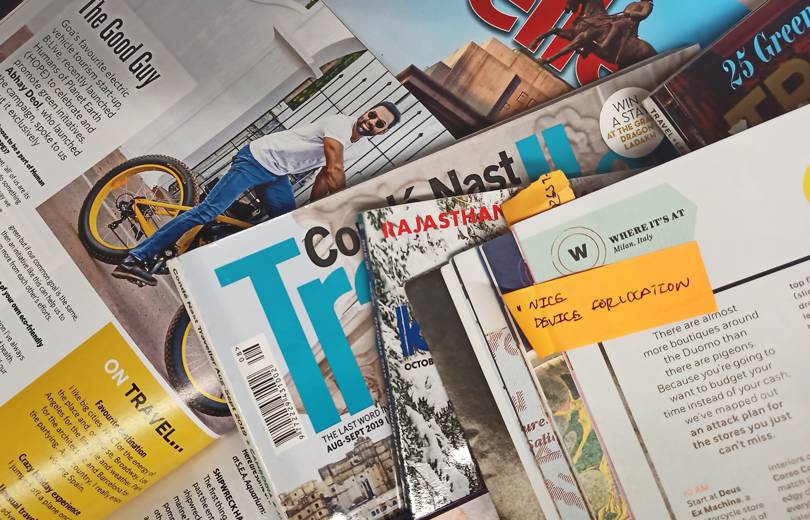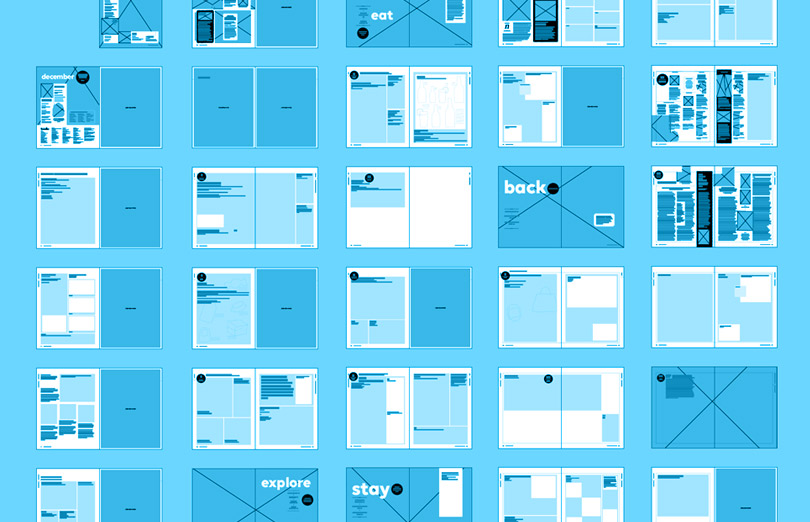 Planning the sections, regulars, features.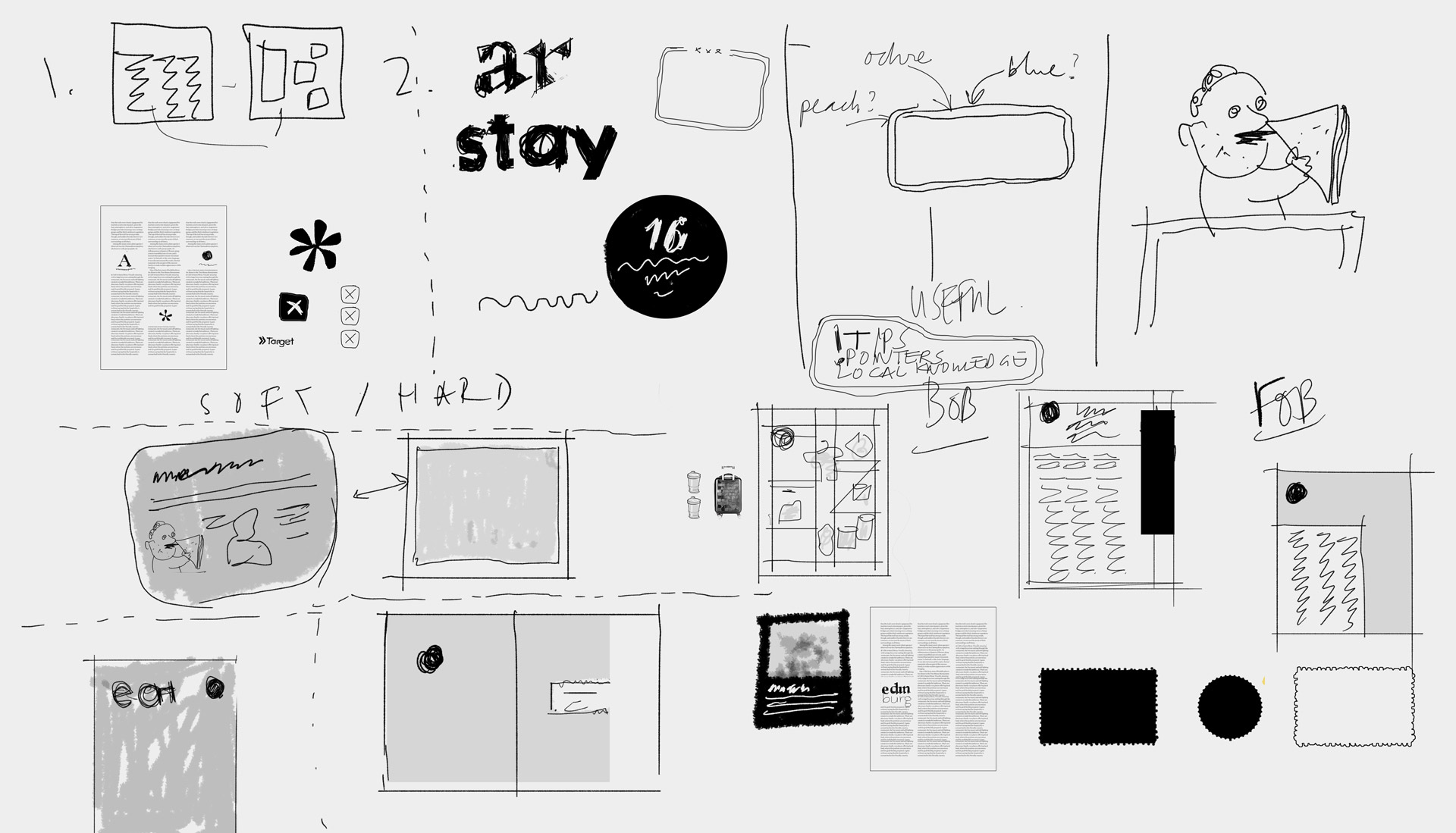 Key identifiers—scribbles, black, bold serifs, signposts.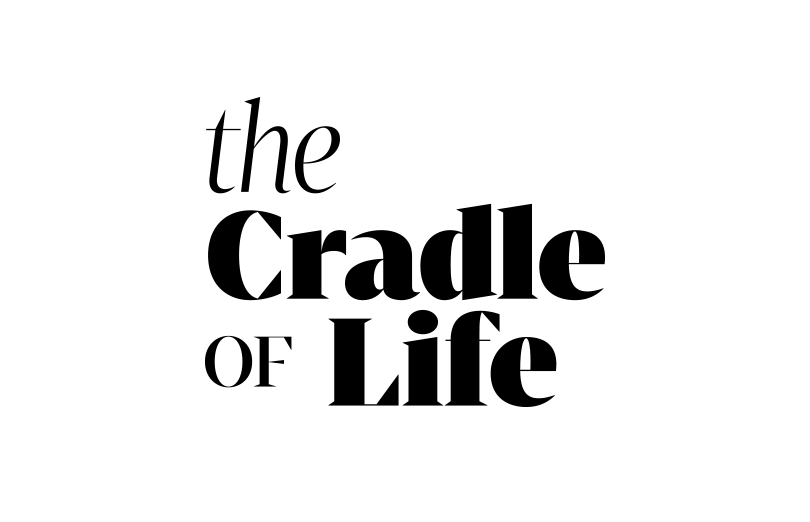 The area of play: story titles with Beirut, the chosen typeface.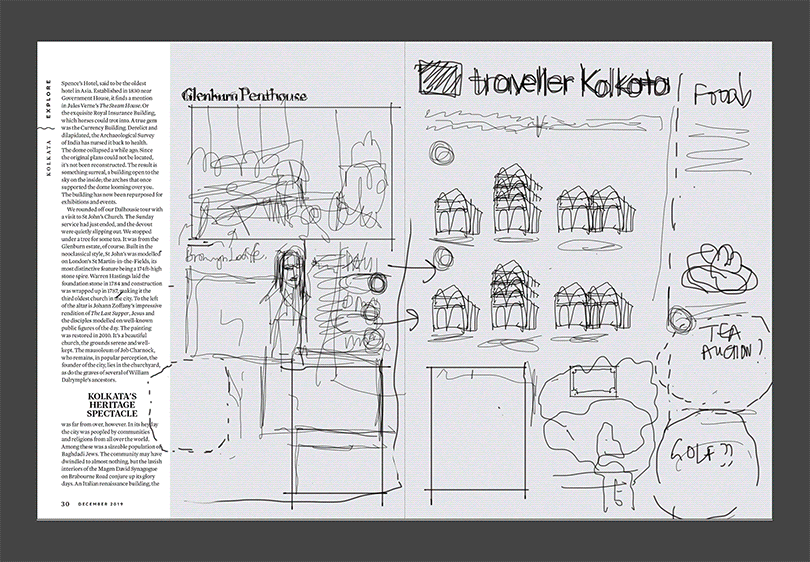 The evolution of the infobox, reflecting the pleasing clutter of a travel journal.