featured
The synergy of packaging, logos and advertising
Deepak Manchanda from Packaging South Asia interviewed Itu on packaging, brand logos, advertising and the importance of their synergy.
Not only was Itu extensively quoted, our work (Haldiram's Boletos's pack design and Wild Stone deodorants' can designs) was also featured twice in his article 'Hum Logo', which is about how brand logos and packaging relate together like one large family.
Aside from Itu lamenting on the scenario for specialised design in India, some of the most common phrases we keep hearing in the office like pack-the-brand-in have now transcended the walls of ICD.
Some excerpts from the article:
"The brand expression process should be enacted to ensure it all culminates in the pack, which is half product and half promotion. They've got to pack-the-brand-in," observes Itu Chaudhuri of Itu Chaudhuri Design. "For brands that don't advertise, the pack could be the only source of promotion. For such brands, the pack is the main manifestation, and 'is' the brand."
"Most consumer brands of any consequence in India are dominated by the advertising component and were conceived around the advertising themes for the brand. Packaging is a bit of an afterthought and they are not always trying to pack-the-brand-in", Itu says. On the other hand he believes that effectively designed packaging can actually influence advertising as Itu Chaudhuri Design has successfully demonstrated in a couple of cases, like Boletos and Wild Stone.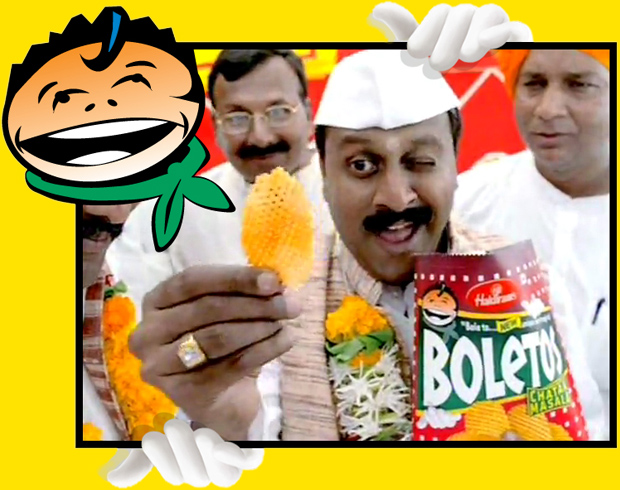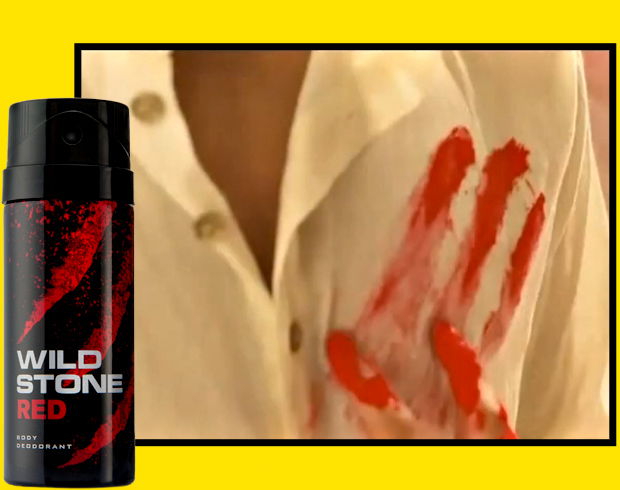 The full interview is available in Volume 06, Issue 08 of the magazine.