inside stories
We are Still Like this Only: Packaging Nostalgia, the Indian Way
It all started with a lament for the old packet of Gems, the iconic Cadbury brand that is embedded in memory as an essential currency of happiness and reward, as also a failsafe birthday cake decoration. Saying goodbye to our precious memories also makes us reflect on a legacy, for the next generation, that has been eroded.

This led us to dig up some of our all-time favourite products in the market, that still haven't changed their packaging. And continue to have a loyal following. At least we love them. What's changed in markets and society that makes these products so special? Modern packaging promises efficiency, and speed lines of modernity; and marketing becomes more objective every day. These raw packs make a simple appeal to us: trust, unreasoned and authentic. A simpler life based on fewer questions and alternatives. Change is good; we are in the business of change too. But sometimes, the memories that we have of products and their packaging enrich our lives decades after we first encountered them; they are a part of us. Our faith in them, and the comfort they provide while arrogantly defying marketing mantras and market realities is endearing and has everything to do with packaging. For these select few, a change in packaging amounts to a betrayal. Here's a list of these recalcitrant perennials which are like family—indispensable, and beyond reason, still in use—how do you throw away an aunt, however reluctantly loved she is? Some of these are branducts (one-brand products), some have product families; some are from family-run three-generation businesses, and some are from major marketing or manufacturing companies; some are metro, and some mofussil. And some are regional favourites, with or without a national presence.
Bobby Sabun
A staple of the awful 80s, it infested the air waves with the following unforgettable and extremely long-lived radio spot (rendered from memory). Woman: "Sun shah, Bobby saban da ki 'bha?" [Tell me sir, what is the price of Bobby soap?] Man: "Sun meri billo, Bobby saban panj rupaye killo." [Listen sweety, Bobby soap costs Rs 5 per kilo] Where: Delhi, pockets of Bihar, and Vividh Bharati
Boroline
Boroline was the go-to ointment for every scratch, burn or pain. It still is, in many households. Its dark green tube with black type (whatever happened to shelf throw?) is the defence against everything, and a near-beauty treatment. One of our studio members always carries it in her bag, and swears it's the most effective thing. Where: National, with a special place in the Bengali survival kit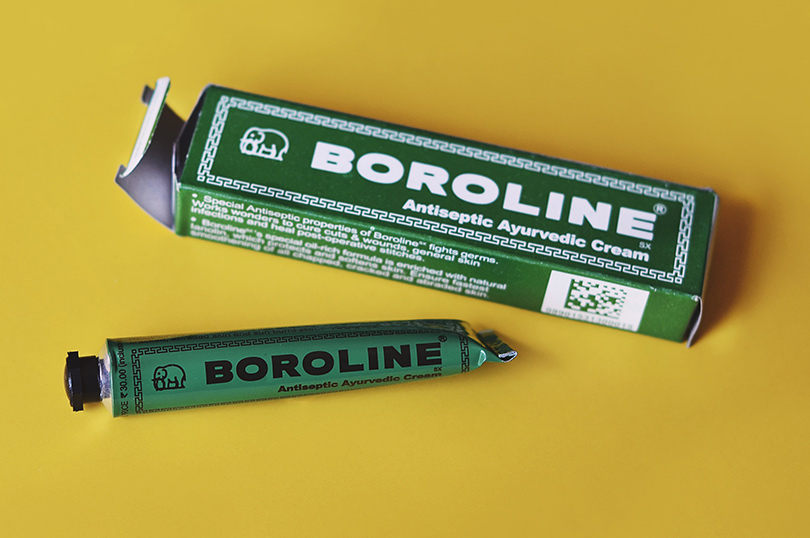 Camel Geometry Box
The trusted equipment taken to every exam, mathematics or otherwise. One had to double-check before leaving the house, to see if one's bright orange and yellow box was in the bag. Compass, protractor, divider: never mind that the last of these was mainly used to engrave Srilatha loves Arjun on the desk, or for a lunch-time duel. As unarguable as Euclid's postulates. Where: As national as CBSE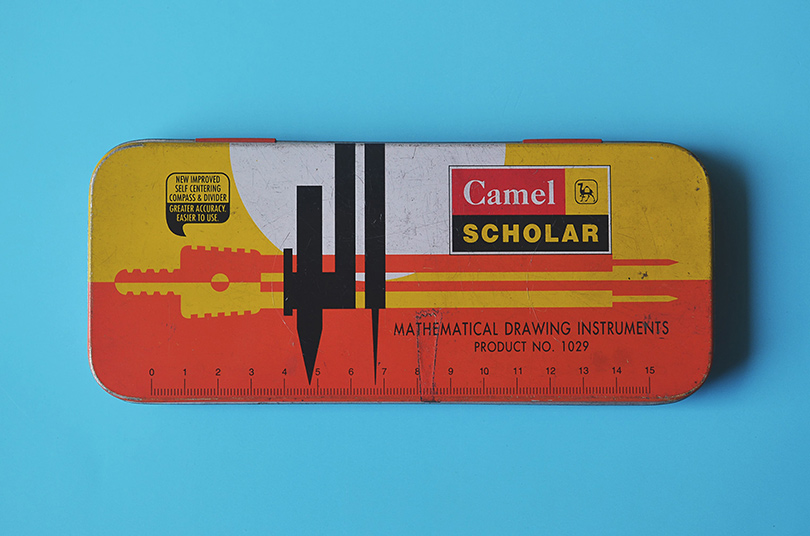 Chiclets
The coolest thing you could chew on as a kid, apart from a seemingly witty comeback, was Chiclets. The classic is, of course, the white peppermint flavour. The yellow and red packaging (you can see why we love it at ICD), with its bold Gothic type being antique and cool at once. Where: Nationally cool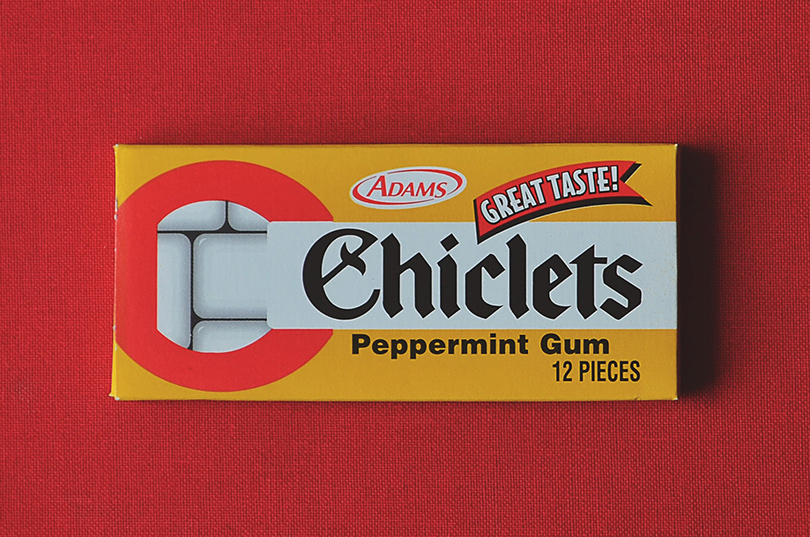 Sat Isabgol
The trusted box in the pantry that assured a clean digestive tract, producing, well, results from the time of our grandparents. The lovely telephone and postal address does make us feel the call. Where: North India, based on gut feeling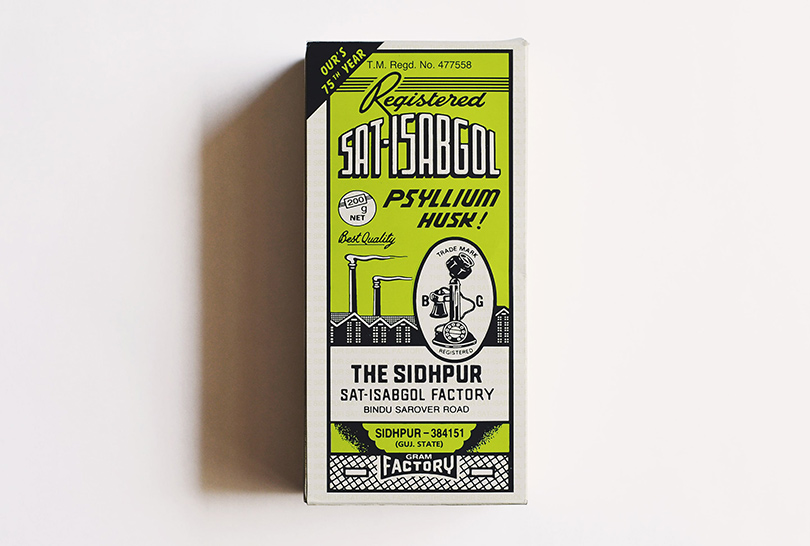 Lijjat Papad
Lijjat Papad's creepy bunny and dopey boy endorsing the product, (hopelessly wrong perspective views) is a sight we have all grown up with. This little pack comes with a lot of heart. Where: National, wherever women walk free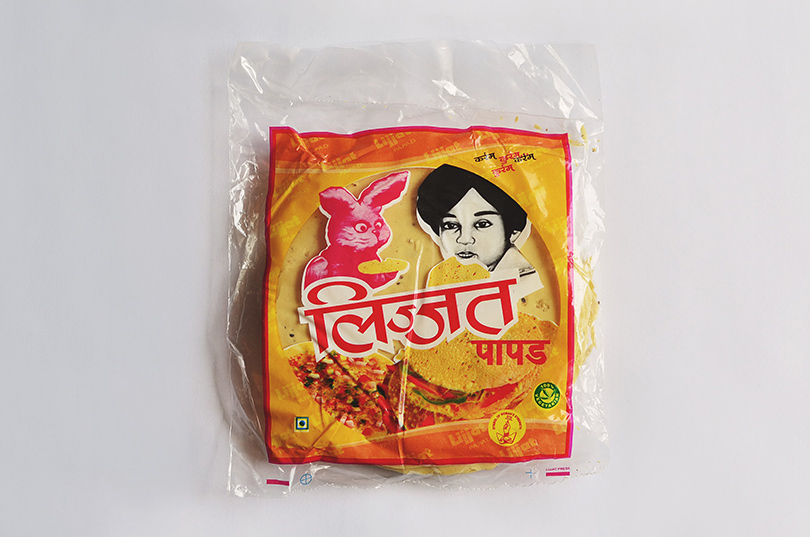 Mysore Sandal Soap
The familiar smell among your grandmother's toiletries. She truly believes it's good for your skin. And would gift you one when you got something she called 'distinction' in your exams. The lush green box with delicate pink roses is enough to make anyone feel the old-school royal charm. Where: National with a southern accent, in a Hema Malini way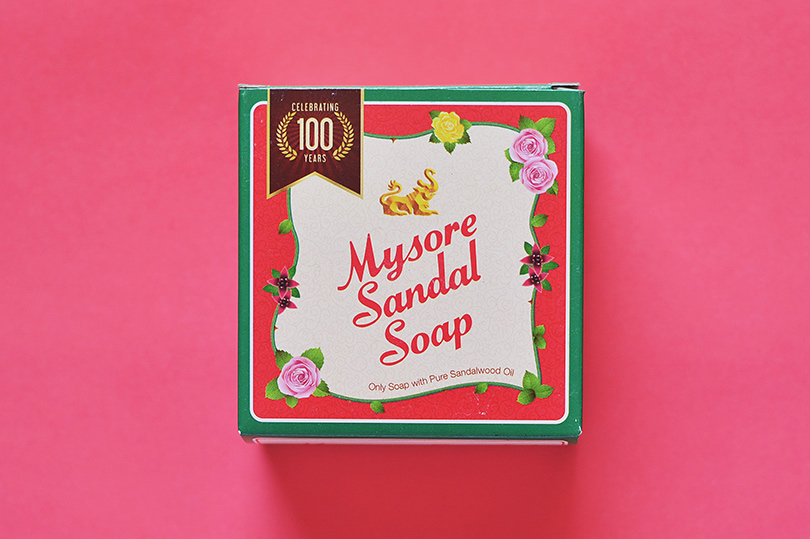 Nataraj Pencil
Nataraj has been the trusted pencil for generations. It's the stationery drawer essential, whether you're a student or an 80-year-old. Thank the Lord they don't need new-age cartoon characters to endorse them. Where: Pointedly national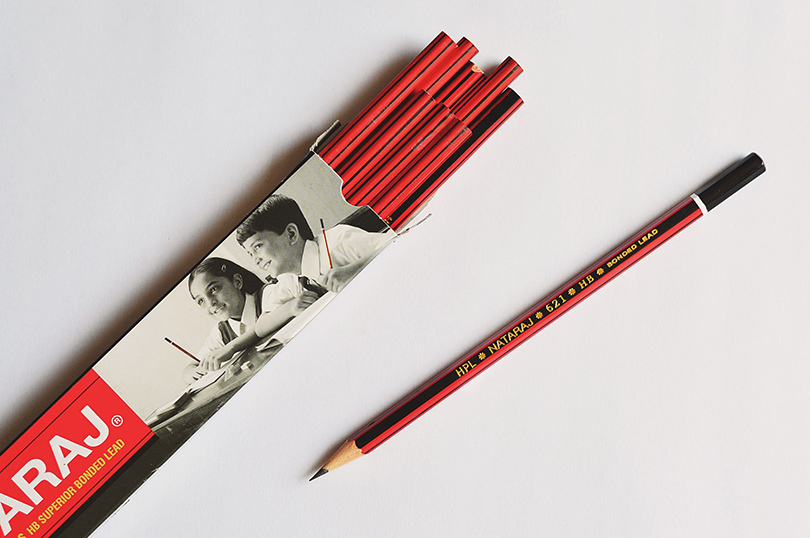 Parle-G
Parle-G is a quintessential part of the snack dabba. It can be your meal, it can make you smarter, healthier, most of all, a very good child. The pack that hasn't changed since inception. Not in any essential manner, barring tinkering from time to time. The constants have been the little girl and yellow lines, that have survived and flourished on the shelf. Anti-depression comfort food forever. Where: National genius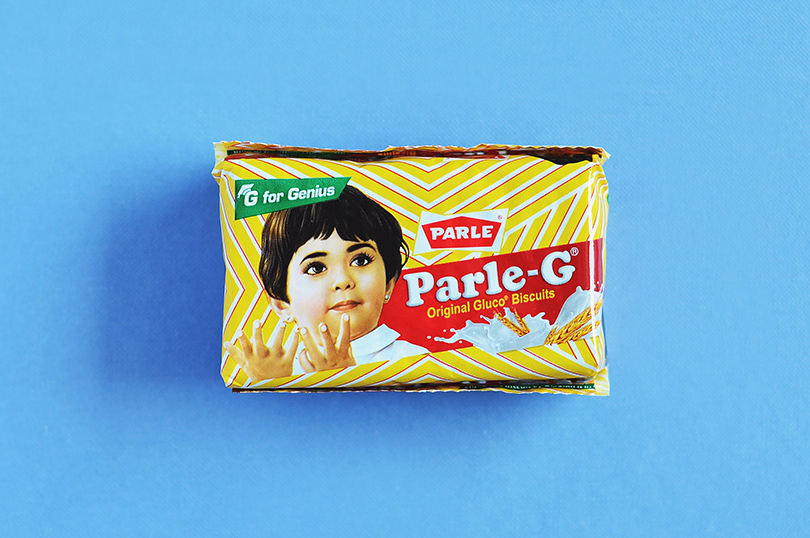 Phantom Cigarettes
This little work of genius made you astronomically cooler and feel all grown up, even if you were just three feet tall. Phantom Cigarettes were, and are, chalky little sweet sticks that had a red 'lit' tip to boot. The real deal, you see. This one should never go out of circulation. Where: National, and the forests of Denkali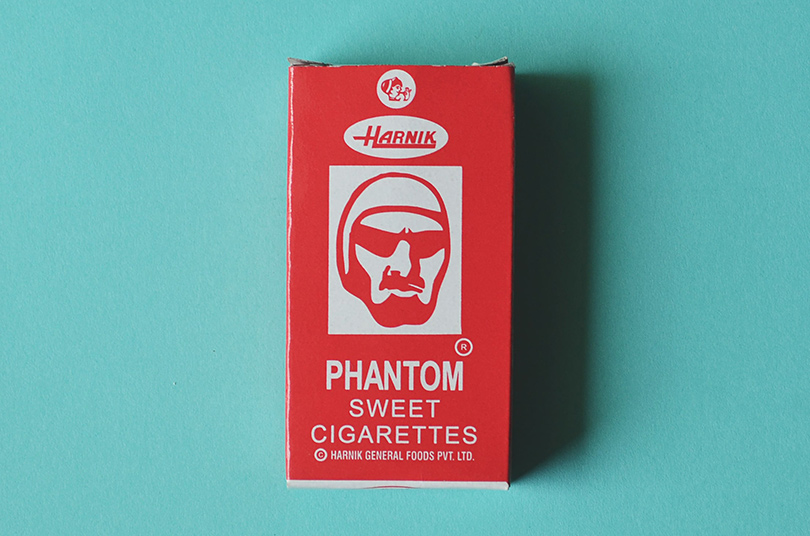 Roohafza
Withstanding the onslaught of newer summer drinks in the market, this dangerously red syrup remains a faithful staple of many endless summer holidays. The thick, gooey stuff, poured over a couple of ice cubes for the style conscious, was the easy-peasy drink was served to your aunt from out of town or your landlord. And which Itu swears cures heat strokes. Where: National symbol of integration and a syncretic way of life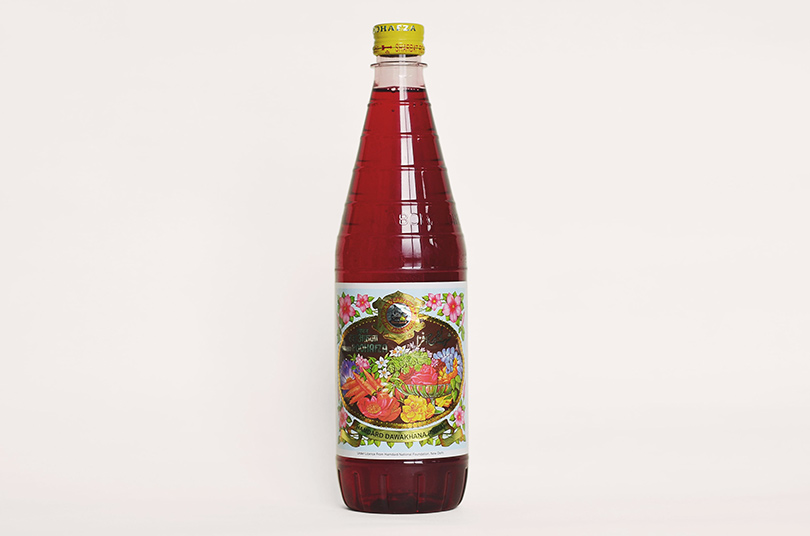 Swad
This little shiny silver packet that stood out in the kirana dukaan. It's a candy! It's a digestive! It's a mouth freshener! No, it's Swad! Where: Distinct North Indian flavour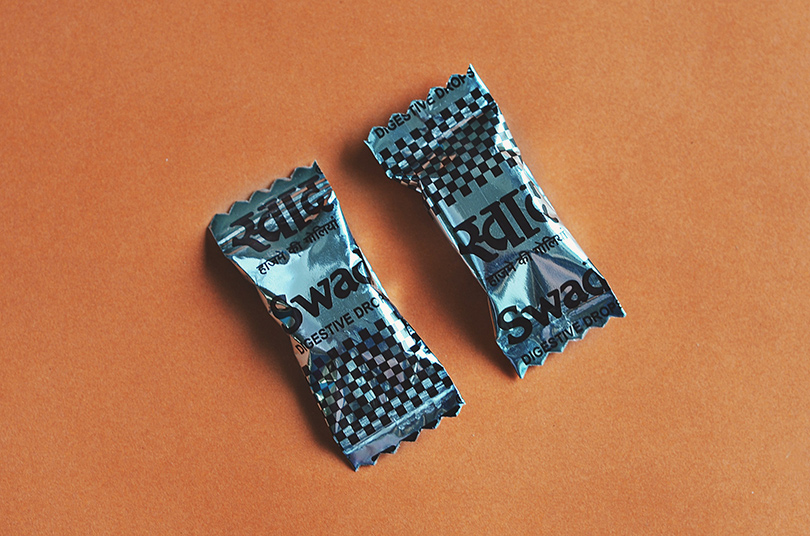 Amul Butter
We will not insult this one by describing it. Where: Utterly butterly everywhere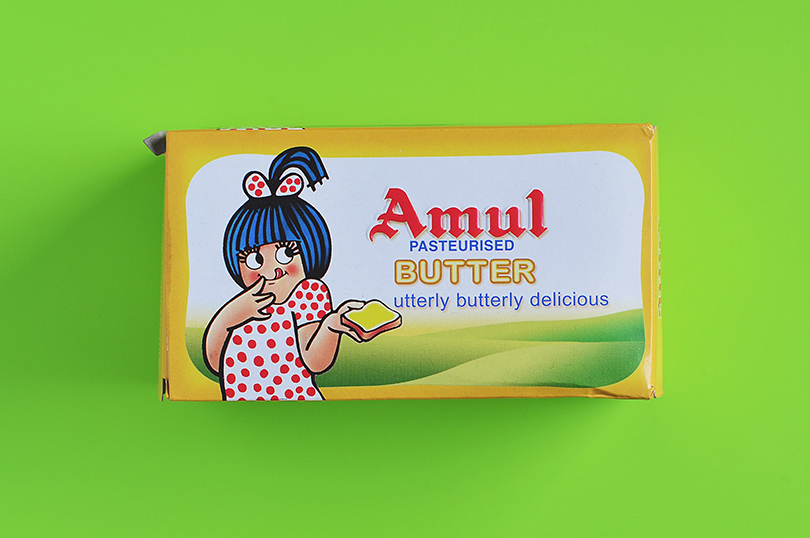 Laxmi Dhoop
The dabba found in most Indian pooja rooms. The goddess Laxmi, looking very Ravi Varma-esque stands in all her glory, endorsing the product. Can't argue with that. Where: National and Godly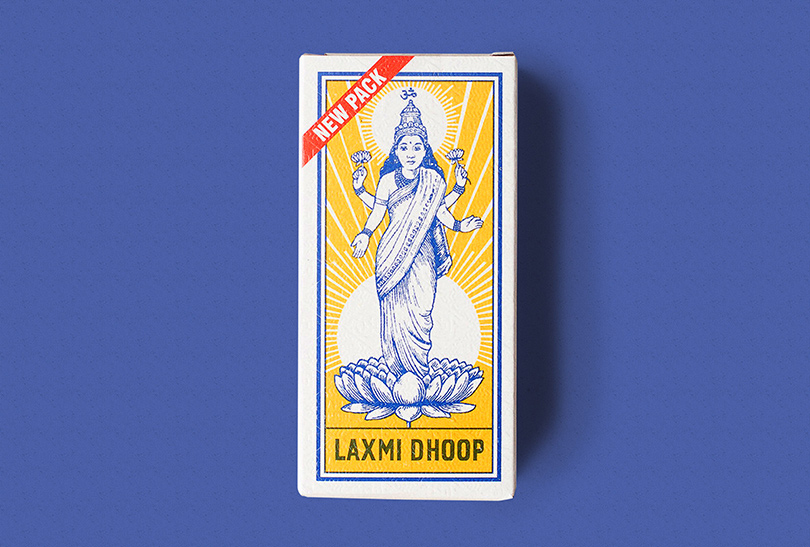 Pitambari
One doesn't simply wash one's brassware, one uses Pitambari. This peach coloured powder is pulled out before every pooja to make the utensils godly. Give it a place in the pantheon, we say: Lakshmi, Saraswati, Pitambari… Where: National, with a special corner in the pooja rooms of the South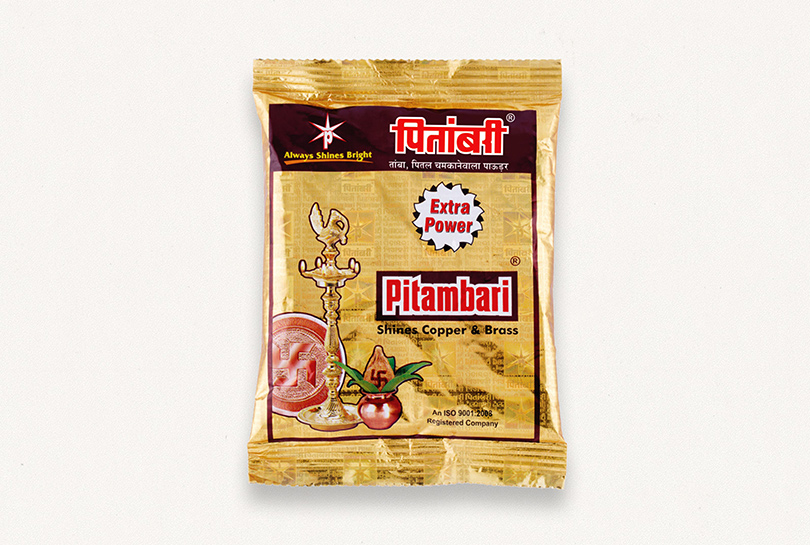 Sabena
Also a utensil cleaner, of the more ordinary kind. 'To clean anything' as the pack declares, this power is, if we dare venture a guess, found under the sink of most kitchens. Not displayed like the more respectable bar soap, but beloved for its unfailing efficiency. Where: National, with a spot under the sinks of the South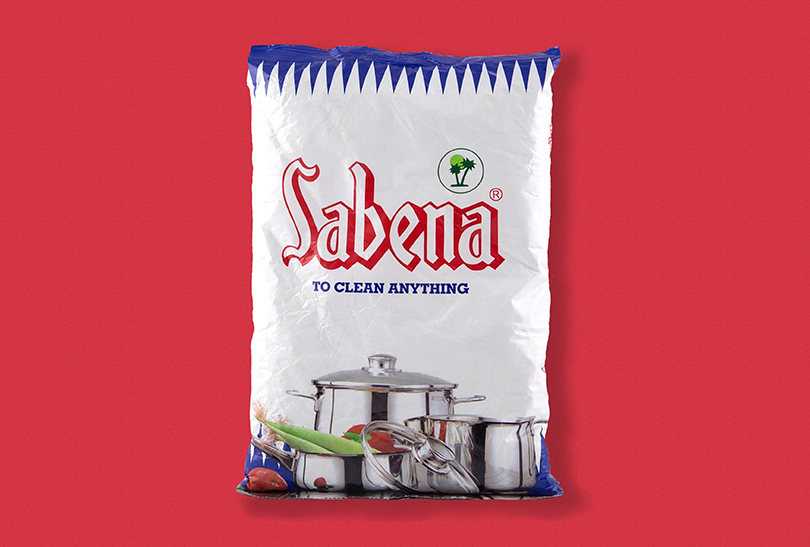 Kismi
You'd imagine that a toffee which proclaimed its primary flavour as elaichi, couldn't have possibly been so popular. But it was. And it is. Kiss me? Where: National, but on the cheeks only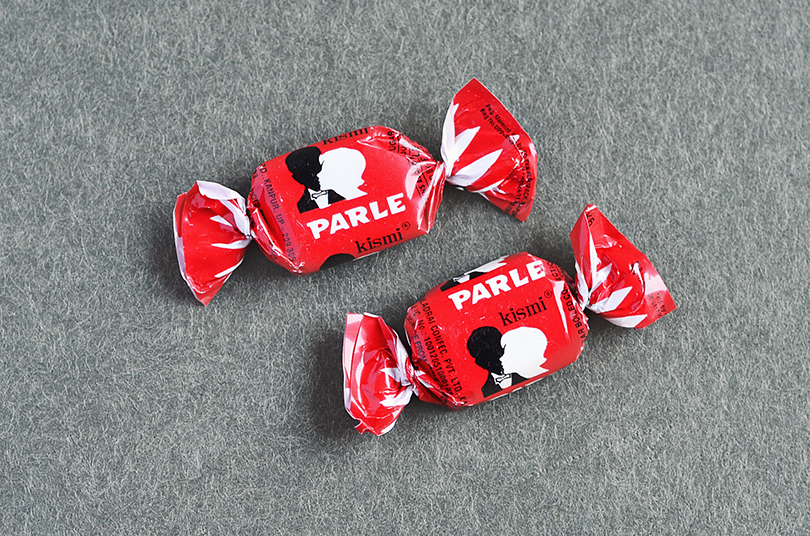 Finally
Your memories don't belong just to you. Join us and add to our list. May it grow, and may these packs never reach their expiry date.